Auto insurance premiums can be a sore subject for many. It's easy to forget the peace of mind this non-tangible product buys with its protection from liability lawsuits, medical bills and paying property damage claims when accidents occur. You may not need your insurance often, but that one time you do need it, it will feel like money well spent. That said, there are some things you can do to help your insurance fit in with a tight budget.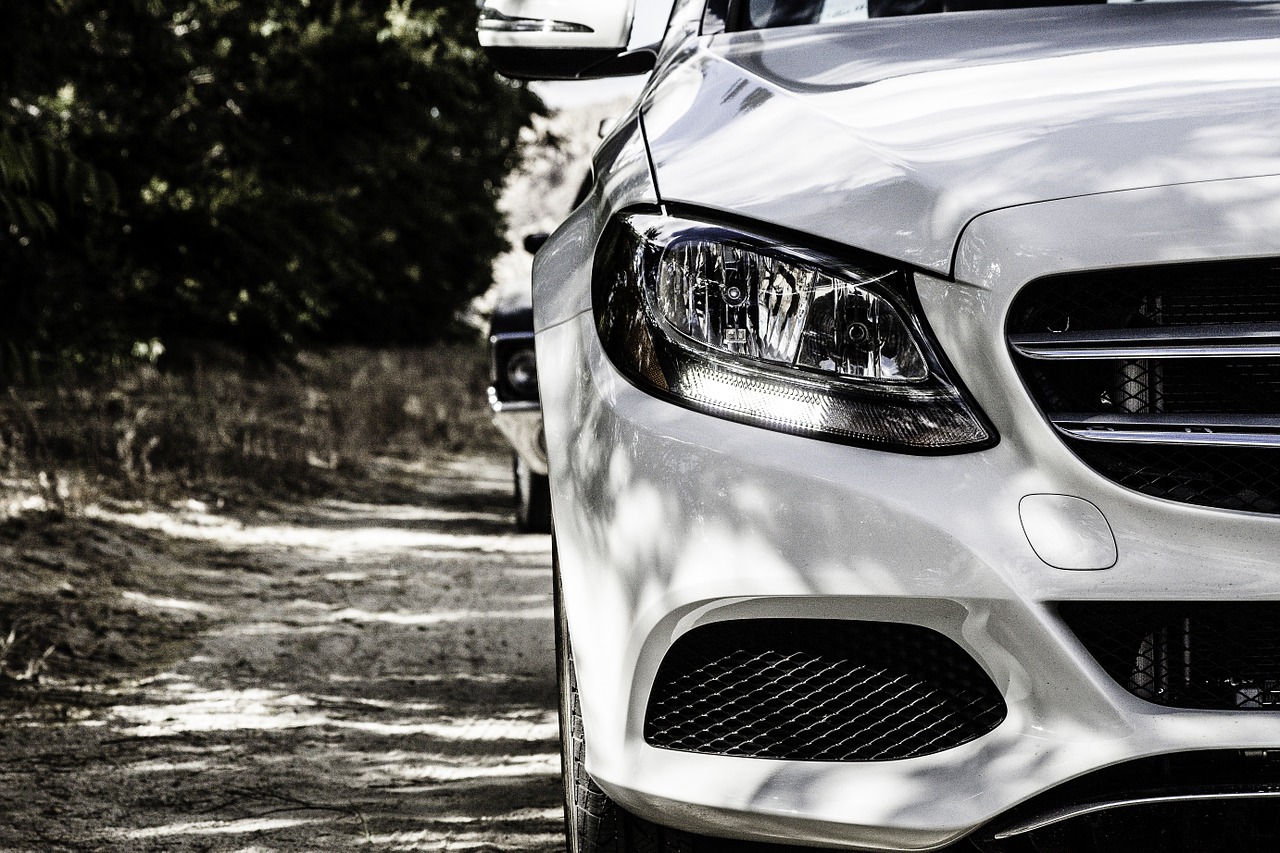 Your Ride
One of many factors that go into rate determination is the type of vehicle you're driving. The assumption that driving a cheap vehicle will equate to cheaper insurance rates isn't necessarily accurate. Actuaries base rates on costs of repair and replacement based on current statistics. If you're shopping for a car, reach out to your insurance agent for quotes on cars you're considering to avoid insurance cost surprises. Their systems will identify safety equipment option discounts so you'll know better what to shop for.
Your Habits
It used to be that maintaining a good driving record was all it took to score decent rates on auto insurance. Nowadays, companies are also incorporating credit scores into their decisions on whether to offer insurance and how much a person's rate will be based on their creditworthiness. It doesn't always seem fair, but statistics are said to indicate that people with poor credit are also prone to having more claims. Keeping your driving record clean and your credit score high will garner you better rates.
Coverage
The coverage you choose are also an important factor in your rate. Tight budgets entice the paring down of coverages to bare bone minimal. If you must, remember that you are not locked into any coverage selection, and they can be updated as your budget allows.
Ask your agent what the minimum legal coverage limits are in your state. Most agents will not recommend dropping to state minimums. Confide in your agent about your budget situation and ask for help getting the most coverage for the least amount of money. Expect a good agent to follow up with you periodically to see if your position changes. They see what happens when the cost of claims exceeds coverage and they will surely want you to be better protected.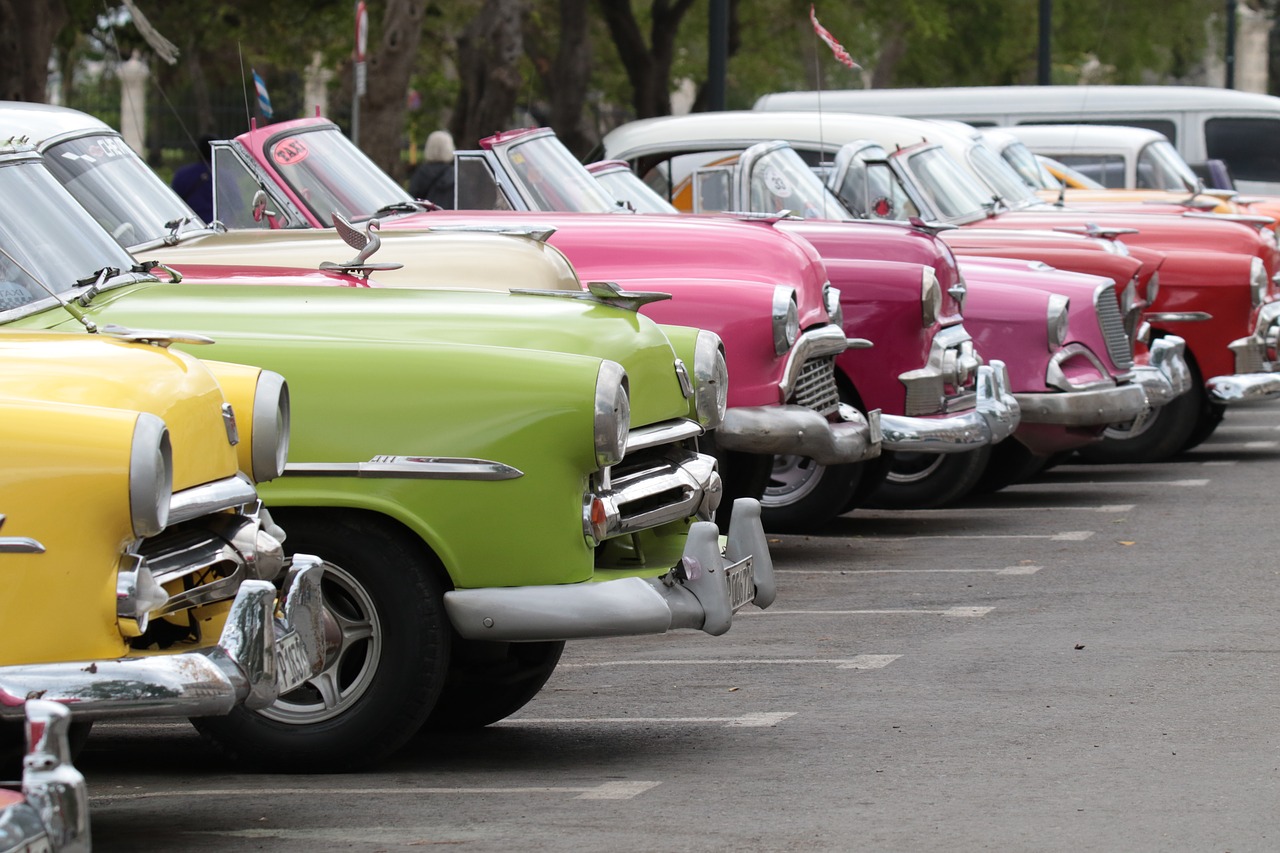 Don't Skip the ERS
One coverage you won't want to pass on is emergency roadside service if your company offers it. The premiums are small, typically less than $25 every six months. If you're on a tight budget and ever need your car towed, have the keys removed in a lockout, or leave the lights on and need a jump start, this coverage will keep your tight budget from turning into a budget crisis.
The real key to keeping your insurance rates within your budget is choosing an insurance professional that you have established a trusted relationship with. They will listen to your concerns, respect your budget, bundle policies and match you with all possible discounts while getting you the best protection based on your situation.